Animation sculpture Madagascar Animals Team DWC056 Film character model sculpture,Kids like cartoon character in moive Madagascar Animals Team
1).Material: Advance Resin +Silicon rubber
2).Movements: None.
3).Sounds: None.
4).Power: None.
5).Accessories included: None.
6).Remarks: All of our animatronics products made up of well treated metal frame ( international export standard) Movements,skined and fleshed with a high density foam , sculpted by our professional artists team with a high grade silicon rubber , which make an alive-look , good touch and smooth movements animatronic dinosaurs .
Suitable for indoor and outdoor use .
Can be displayed at Exhibition show , Dino & theme park , Museum , Playground , Exhibition show , Super market etc...
Dimensions : H=2.6m W=2.5m ( This model can be shipped by a whole unit )
How to make a perfectly fiberglass characters , dinosaurs , animals or any other models ?

1.The characters and animals models photos that clients require us to customized.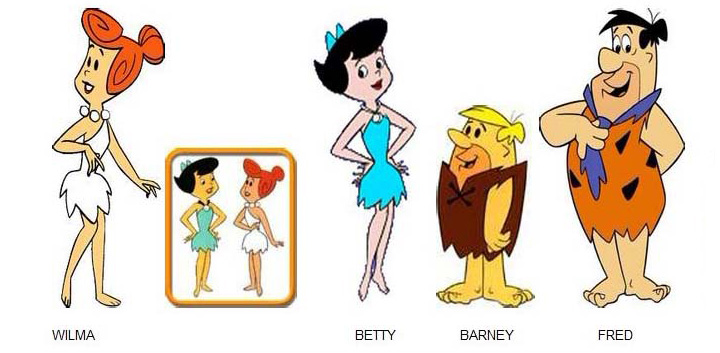 2. The earth for making the mold of the characters and animals

3. The fiberglass and resin for making the effect of characters and animals.

4. Half finished model and the color painting.

5. Take photos for the finished model in factory and send to clients for the confirmation
6. Packed into wooden box or flight box and send to the nearest port in China and then to clients' port.

7.Shipping method and shipping time
By Air

( 6Days-9Days )

By Train

( 27days-45days )

By Sea

( 21days-38days )

Domestic Carriage

( 3Days-5Days )
Part View Of Our Clients Visiting Our Factory From 2008



DINOSAURS WORLD
DINOSAURJOY
ROBOT DINOS
ANIMAL MAKER
KID PLAYGROUND EQUIPMENT
ANIMATRONICS DINOSAURS