Zigong Dinosaurs World Science & Technology Co.,Ltd. is a professional manufacturer and exporter that is concerned with the design ,development and production of |Animatronic Dinosaurs | Robotic Animals | Skeleton & Fossils Replica | Theme Park Dino Rides |Children Playground Equipments | Amusement Park Slide | Cartoon Model| Fiberglass Statues| Jurrasic And Dino Park Figures |Carnival Cartoon Images |Kids Entertainment Items|etc…and other special products.
We are located in Zigong City, which is called the hometown of dinosaurs. Through the years of hard working, we have already cooperated with our customers in Czech Republic,United Kingdom,Italy,Poland,Spain,Croatia,Denmark,Ukraine,Venezuela and USA .We have became one of the biggest exporters of Animatronic Products in this world.
If you are interested in any of animatronic products, please feel free to contact us. We are sure that our high quality products and reliable service will make your deep impression.
Your inquiries are highly appreciated , thanks !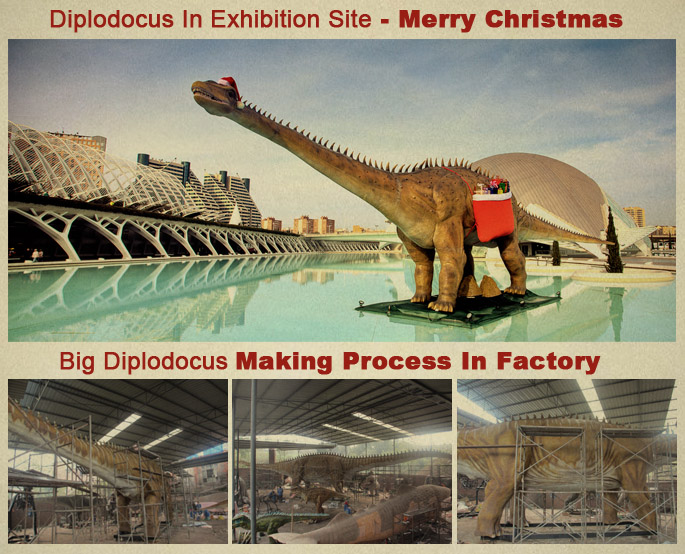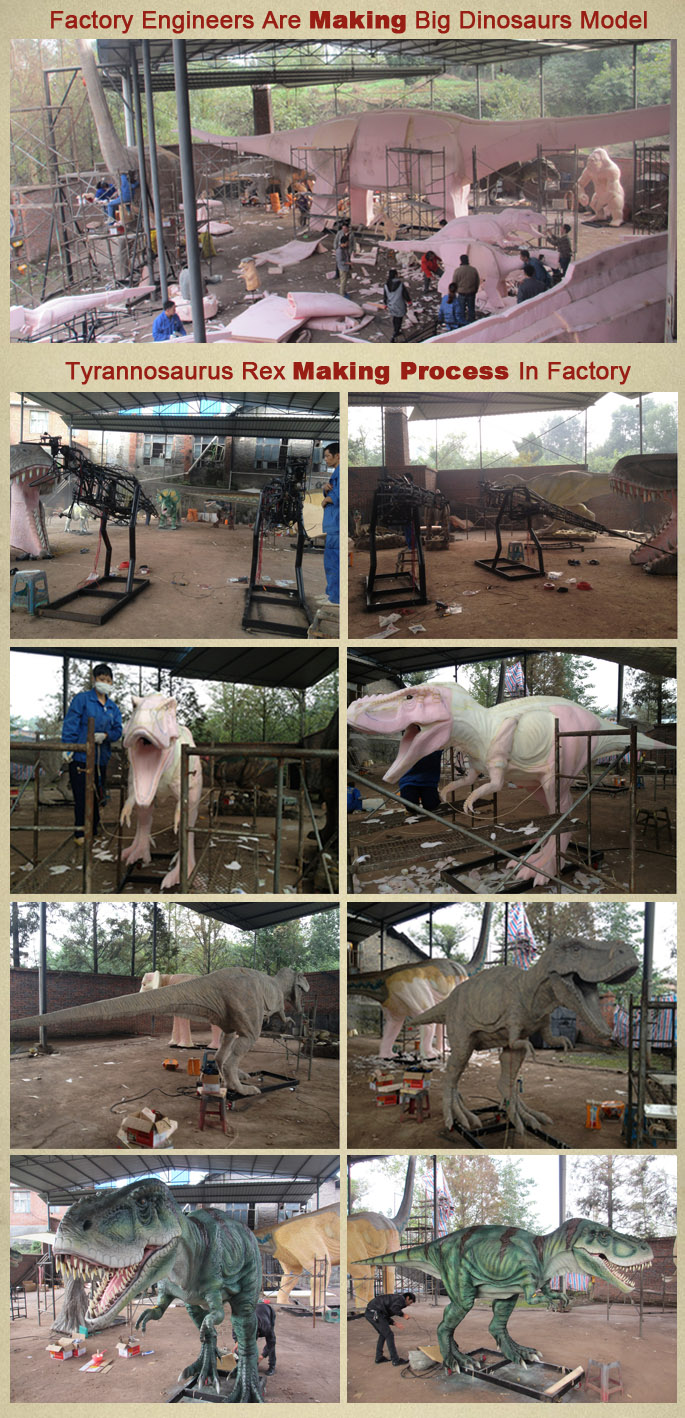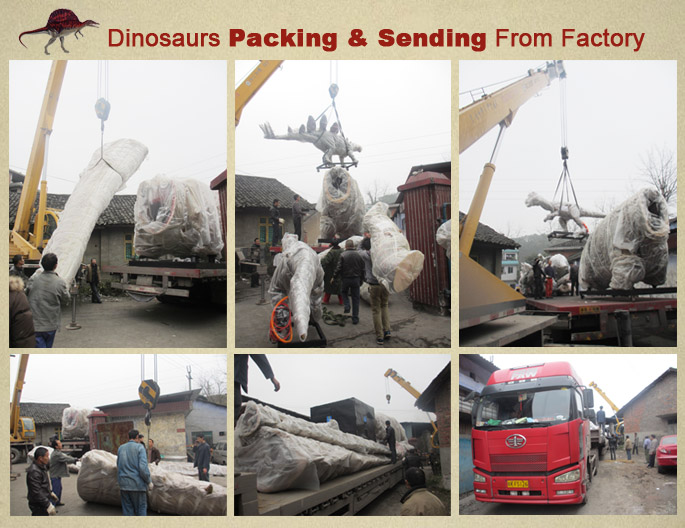 Part View Of Our Clients Visiting Our Factory From 2008